Godaddy Social Reviews is a common name these days. But here, we will talk about the Godaddy Social Reviews. GoDaddy has multiple products; they sell domain names, bright line, website security, website marketing, e-commerce, GoDaddy social, GoDaddy pro, reseller hosting, and many more. Here we will talk about the GoDaddy social. So what is exactly it is? If you are from the digital marketing industry, then you might have heard of Main street Hub, which was based in Austin, TX.
In the year 2018, Godaddy purchased the company, and it became GoDaddy social. However, the company is still based in Austin. In Manhattan, NY, they have the sales office. With Godaddy social, you can handle all your social media account. Like Trip Advisor, Facebook, Twitter, google business, etc.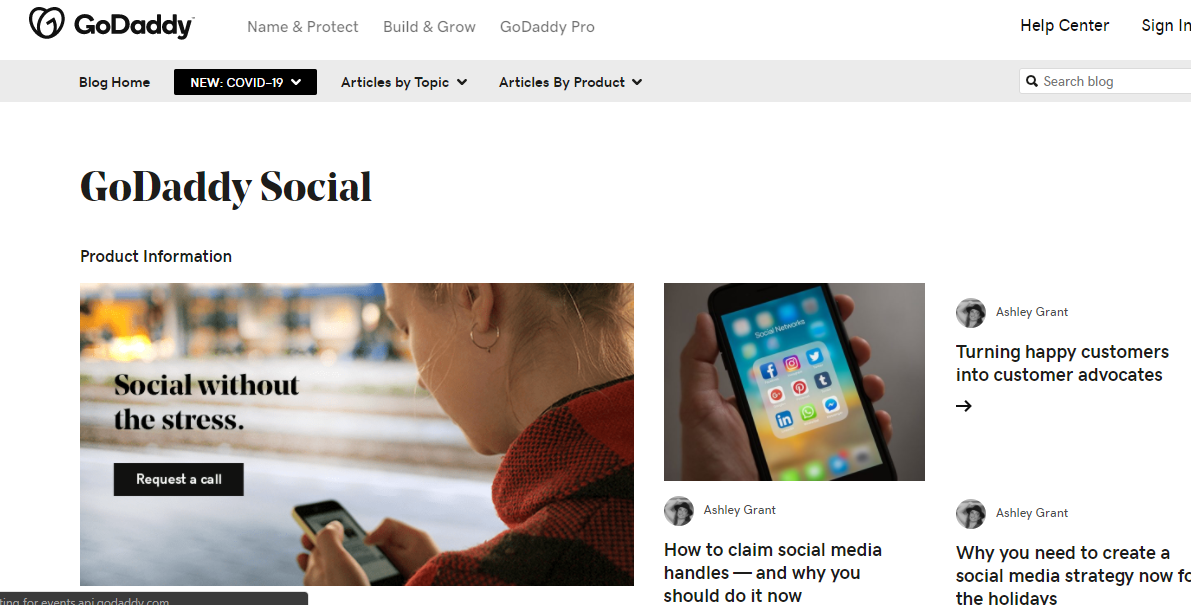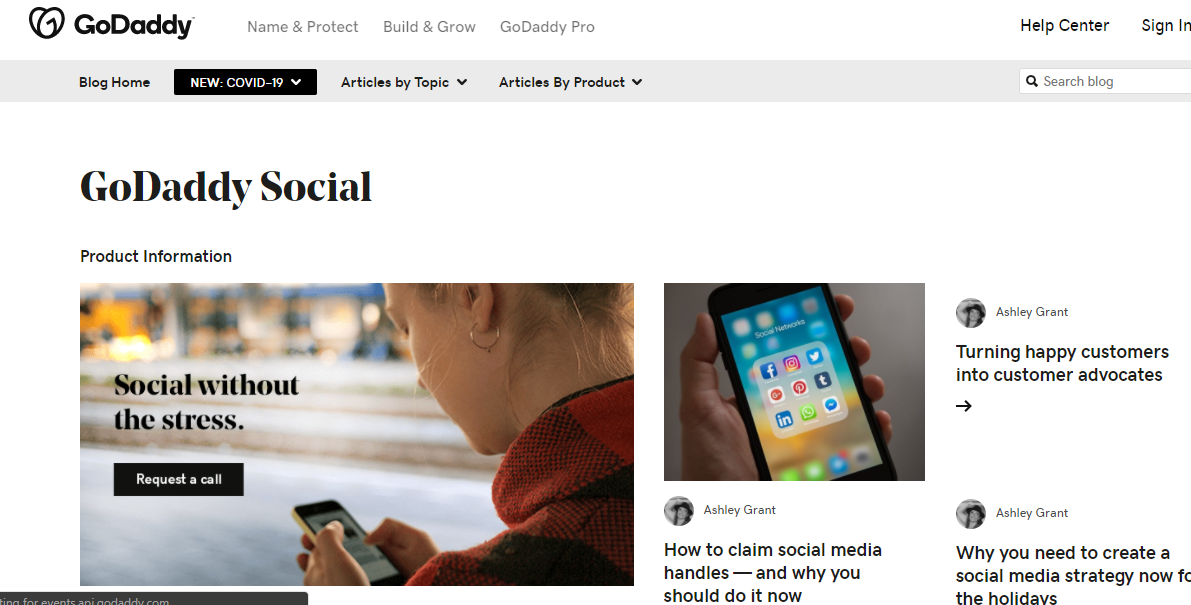 One of my friends is an entrepreneur. But he doesn't get time to be active in social media, you need to follow, that is, active socially so that people get to know about you. Here Godaddy social will help you to maintain your social profiles; read the GoDaddy social reviews very carefully. Services provided by them are,
Hub Reputation
Hub site
Hub manager
Hubsocial and
Many more
Hub Manager– the Hub manager is the account manager to whom the customer will contact. Along with this, it has two more who will work for the customer's account.
Hub Social- Hub social is the service which will update and also look after to the Twitter, Facebook, and other social media profile which include the content and also respond to the customer's question and comments as well. GoDaddy social reviews, a great way to stay active on your social media platform.
Hub Reputation– Hub reputation also keeps you update, and it will monitor on behalf of you, and it also responds to the customer's review as well. If you are running a small business or a bigger one, you would definitely need the Godaddy social. This is an extremely good solution for small business people—anyone who feels the challenge to handle the social media account. Sometimes for various reasons, business people do not stay active there, and Godaddy social works for them. They serve multiple activities and many events on health and wellness, pet, hotels, nightlife, retail, loan and spas, and many more.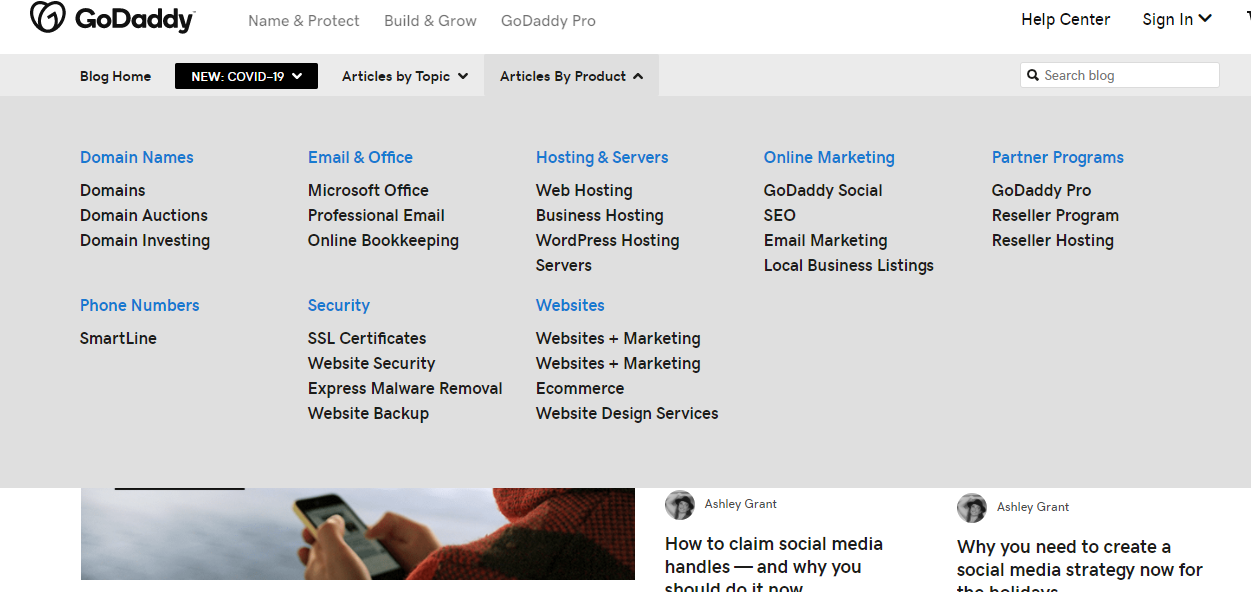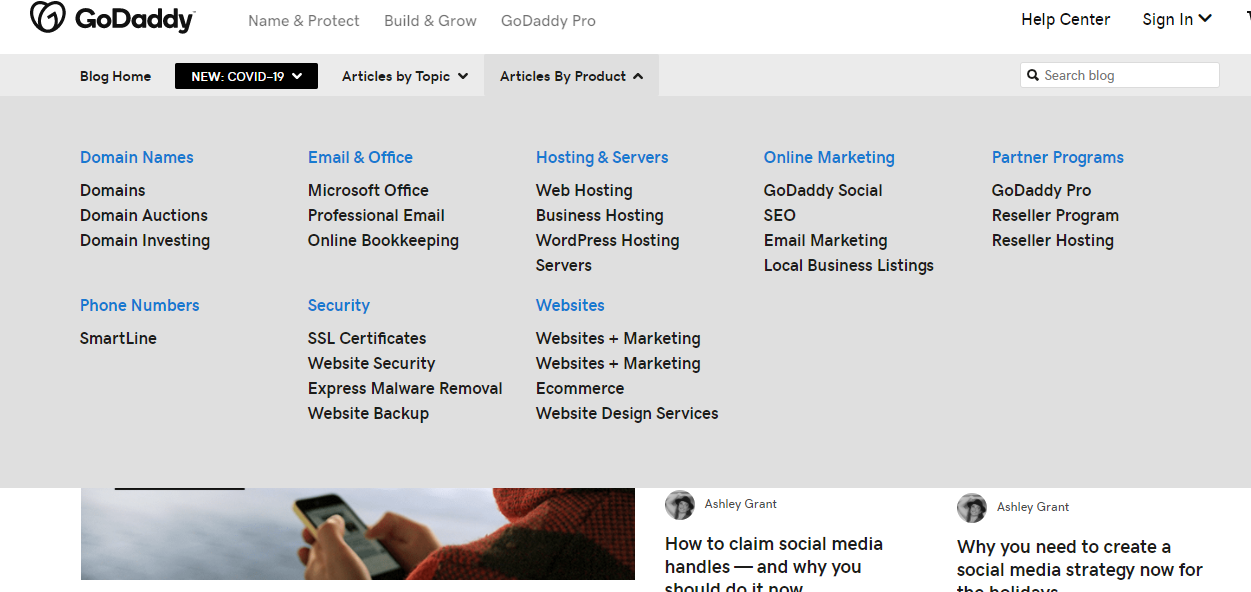 Costing of Godaddy Social
My GoDaddy social reviews will tell about the cost price platform. They have three plans. The best part of all these plans is, you have to pay one time in the time of set up. The costing will be $499. All the GoDaddy social plans consist of google business, yelp, Facebook, Twitter, and also Instagram. Every plan is consists of one email campaign every month. The prime plans include Hub site and Hubmail.
Prime plan $799/ month
Starter Plan $ 499/ month and
Value Plan $ 599/ month
As per the GoDaddy social reviews, the high social rise has four plans, which will allow you to modify and also help you to add the features to make the plan just to make sure whether you will get the appropriate service or not. All the plans need dedicated social media expert success metrics, one on one strategy sessions, and many more. The pricing of the plans are
The enterprise plan- you need to contact customer care to know the exact price.
Customer service plan- 4249/ month
Customer delight plan- $ 449/ month and
Customer experience plan- $ 299/ month
Find more Social Media articles
When was GoDaddy founded?
The company was established in 1997
Who is the founder of Godaddy?
Bob Parsons is the founder of Godaddy.
Where is the headquarter of the company?
The headquarter is in the United States.